Tarim Audio

ART TIME
It's a combination of handcrafted object especial energy and mass production good sense.
Our devices contain a good deal of exclusive hand work and a number of carefully and individually selected components. We utilize old school ideas in modern technological environment as well as our own vanguard solutions: if people who deny traditions would not exist, nothing really new could come to life.
Tarim Audio devices are being auditioned with more than 100 music excerpts of different genres and directions.
Colab a le plaisir de représenter Tarim Audio pour la Belgique.
Actuellement, l'intégré Flood House en 4 pièces est en démonstration.
Venez écouter cette merveille !!!!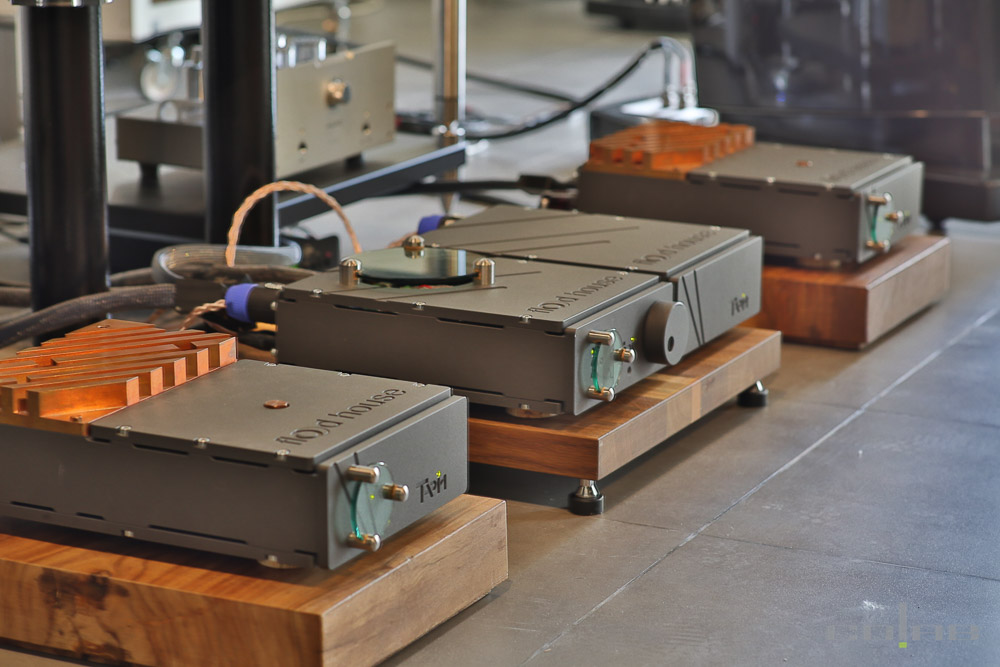 Notre référence à transistors!
24 000,00€